Getting through your list of chores each day wouldn't be possible without the use of modern household appliances. If you've ever had a major appliance break down, then you know just how true that is. Fortunately, help is just a phone call away if one of your household appliances ever stops being reliable. Mass Appliance Service offers top-quality appliance repair services for homeowners in Beverly and the surrounding areas. If you're struggling to get the laundry done due to a leaky washing machine, or you're spending hours rewashing dishes due to an inefficient dishwasher, our team of appliance repair pros is here to help. Call or e-mail us right away to learn more about your options for appliances repair!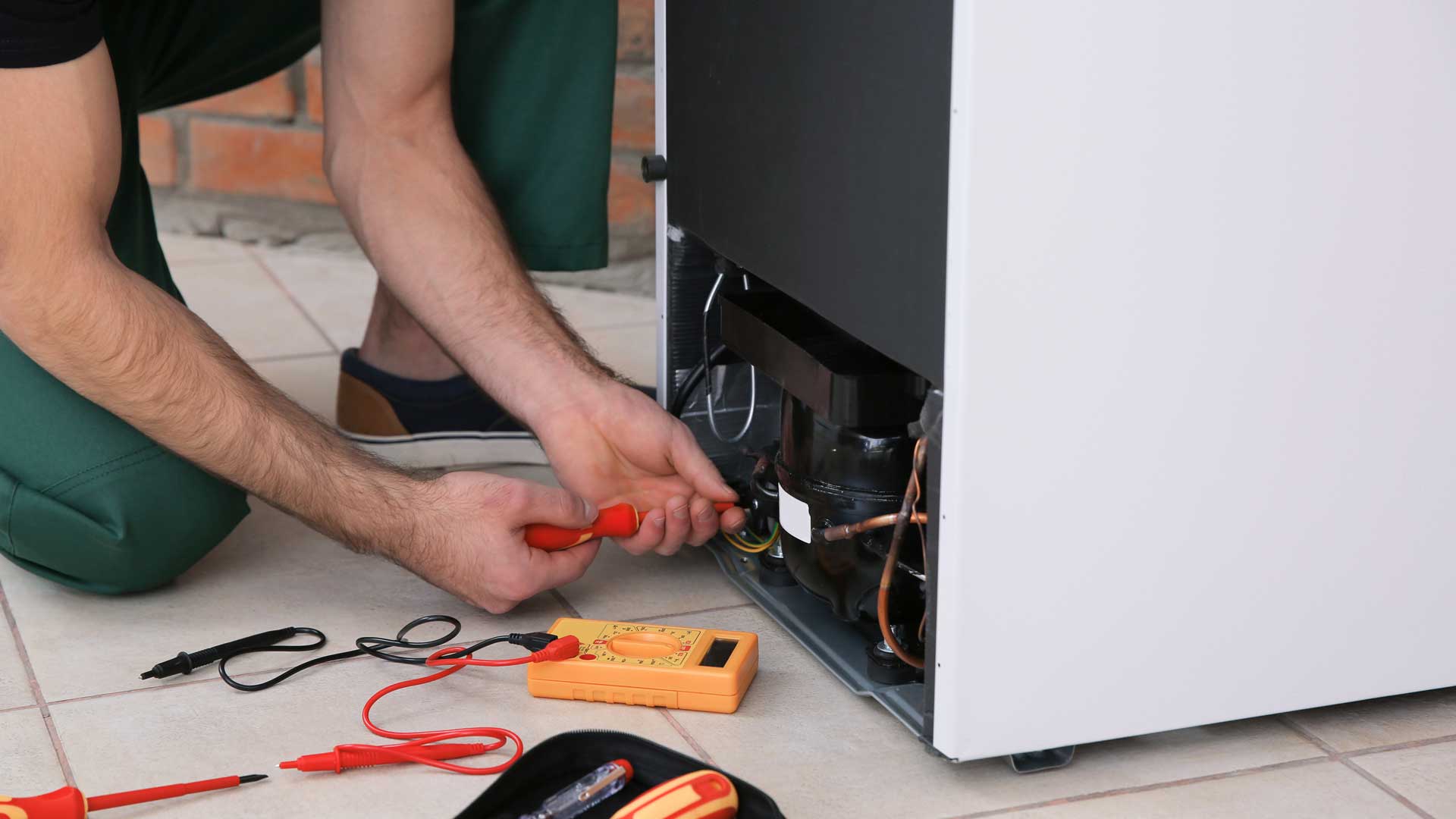 Whether you're dealing with appliances that stopped working altogether or you want to make sure that a small appliance issue doesn't become major, you can count on Mass Appliance Service to handle your appliances repairs with ease. Our home appliance repair technicians have over 33 years of experience assisting local homeowners with their appliance issues, and we can't wait to help you. You can call on our appliance repair service for help with any of the following home appliances:
Refrigerators
Dishwashers
Washing machines
Dryers
Oven, ranges, and stoves
Garbage disposals
And more!
Don't let a broken or malfunctioning appliance get you down—or slow down your daily routine. Instead, let our licensed and insured appliances repair technicians offer you the service you need to keep your household running smoothly. Although we specialize in Sub-Zero repairs, we work on all major brands, and there's no appliance problem too large or small for our team to solve.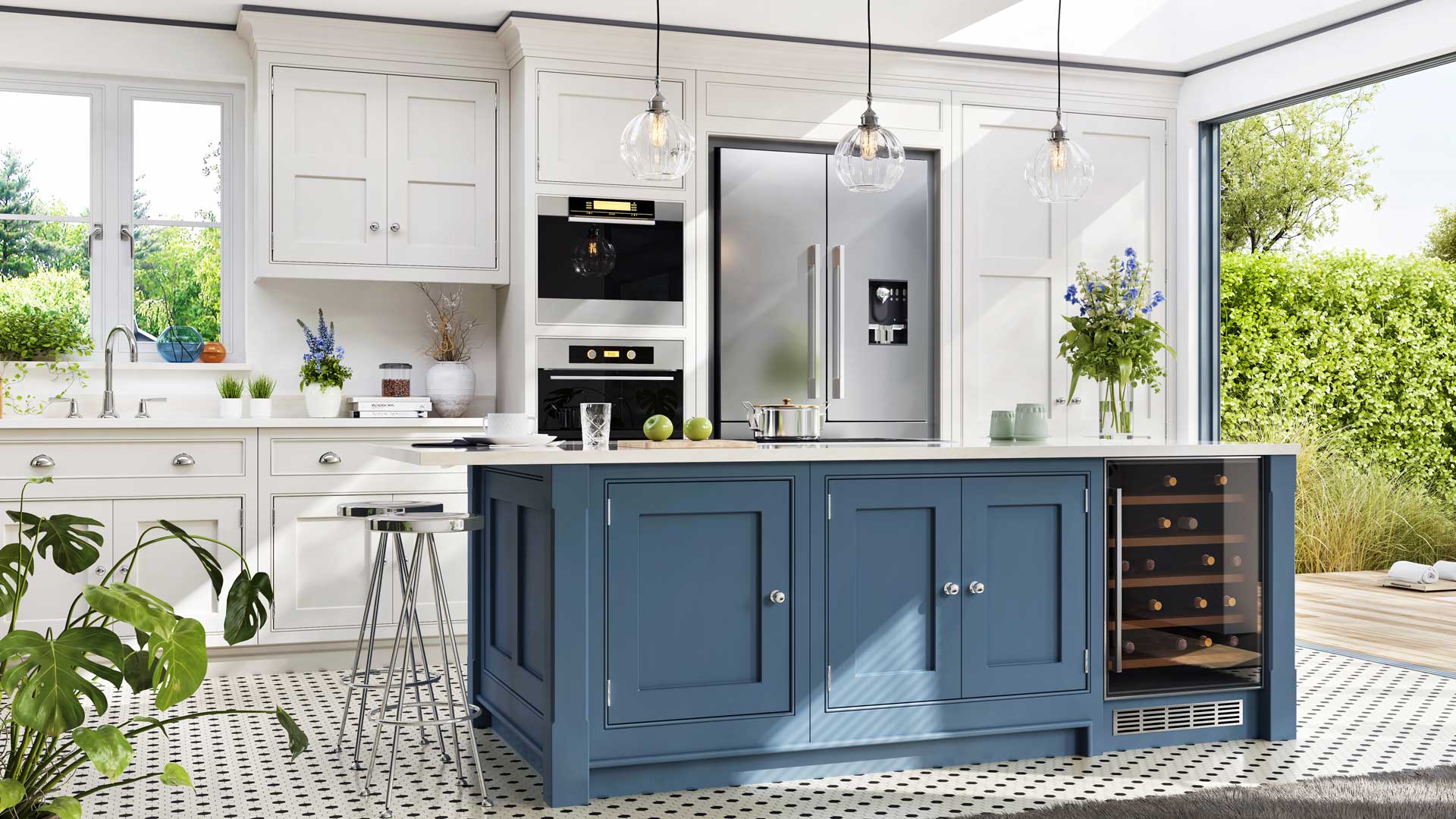 Fast, Effective Appliance Repairs
When one of your home appliances malfunctions, it can start to cause financial problems right away. Without a working refrigerator, you could end up losing hundreds of dollars in spoiled food, and a broken oven could force you to spend tons of money on takeout. Because there's so much at stake when an appliance breaks, it's important for you to get appliance repair services right away. At Mass Appliance Service, we understand the importance of speedy appliance repairs. As a family-owned company, we're committed to offering all of our customers quick, reliable appliance repairs. And just because we're quick doesn't mean our appliance repair technicians will perform substandard repairs. We'll take the time to ensure that our appliance repair service addresses the root cause of your unit's problem and completely fixes it, ensuring that your appliance will work like new in no time. In addition, we offer a one-year parts and labor warranty on all home appliance repair services, so you can rest easy when we're on your side. Call us today to learn more about your options!