Having to make your way through a sink full of dishes after every meal is no one's idea of fun, but that's precisely what you'll be stuck doing if your dishwasher is on the fritz and you haven't sought out a repair pro. Rather than resign yourself to a fate that includes dishpan hands, call on the dishwasher repair pros at Mass Appliance Service. Our team of seasoned technicians provides dishwasher repair services for homeowners in the Beverly area, and we're ready to tackle even the most challenging dishwasher problems. From dishwasher rack repair to heating element repairs, you can always depend on our technicians to offer you precise, effective repairs. Call now!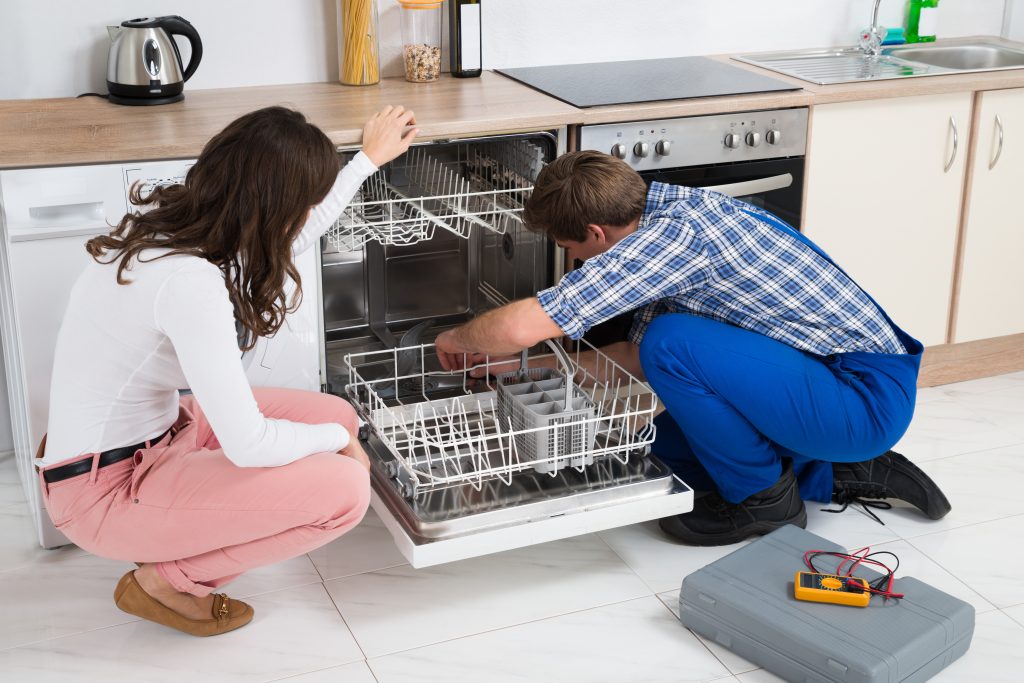 Dishwashers, because they're such complex appliances, are generally impossible for most homeowners to fix when they break down. Fortunately, you don't have to take on dishwashers repair on your own. With Mass Appliance Service just a quick phone call away, you have easy access to some of the fastest and most effective dishwasher repair in Beverly and nearby. Call or e-mail our team of expert dishwasher repair pros if you notice any of the following issues with your dishwasher:
Leaking
Not filling
Not turning on
Not draining
Ineffective cleaning
Unpleasant odors
Excessively long cycles
Broken buttons or dials
And other performance issues
When you hire our dishwashers repair technicians to solve your dishwasher's issues, we'll troubleshoot, diagnose, and repair your appliance quickly, so you're not stuck dealing with a backlog of dirty dishes for weeks to come. As a family-owned company, Mass Appliance Service knows just how troubling a malfunctioning dishwasher can be and how families might continue to worry even after they've had the problem repaired. To offer you peace of mind and security, we provide one-year warranties on all parts and labor for all of our appliance repairs.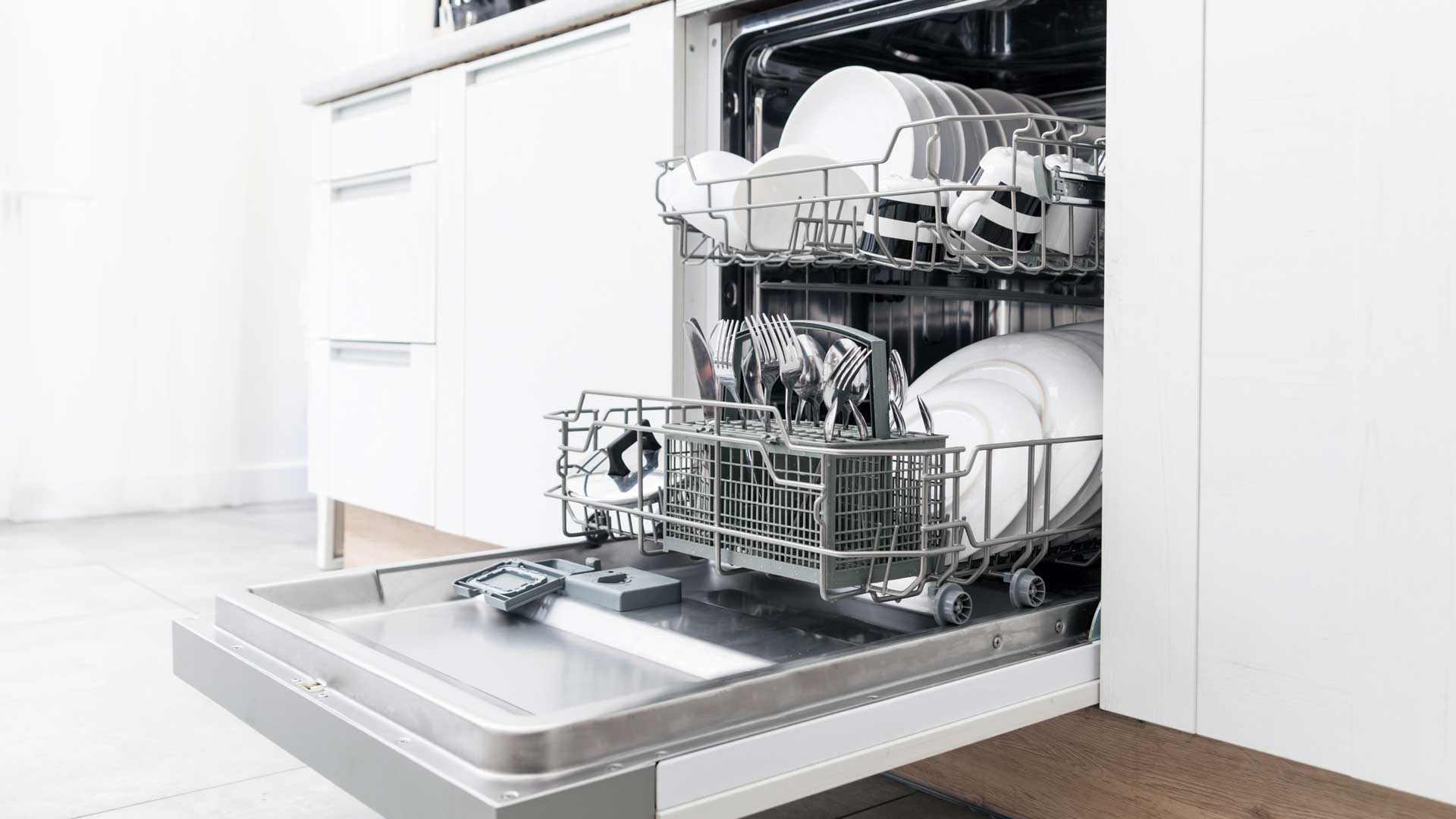 Professional Dishwasher Repairs
At Mass Appliance Service, we're proud to offer dishwasher repair services for all major brands. While some appliance repair companies restrict their services to only a few brands, that's not what you'll find when you turn to our seasoned pros for dishwashers repairs. We have over 33 years of experience handling dishwasher troubles on a wide range of different brands and models, so you can rest assured that we'll offer you some of the best available dishwasher repair in Beverly and beyond. To learn more about your options for service, call or e-mail Mass Appliance Service today!