There's not much better than knowing you'll have fresh, dry towels waiting for you when you get out of a long bath or hot shower. However, this comfort can all go out the window when your dryer starts to malfunction. Don't let a dryer problem stop you from enjoying the simply luxury of having warm, dry towels, linens, and clothes to look forward to. Instead, call on the dryer repair pros at Mass Appliance Service for help getting your dryer back in working order. We provide professional dryer repairs for homeowners in Beverly and nearby areas, and we're here to ensure that you don't lose the use of your unit for long. Call or e-mail us right away to get top-quality washer-dryer repair services!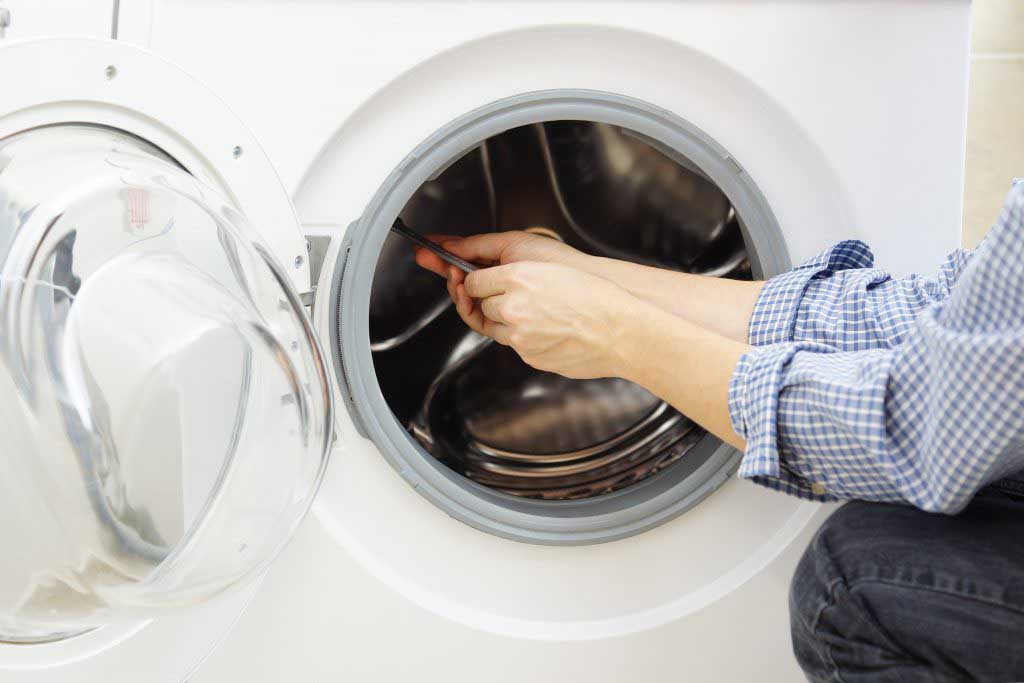 While a broken dryer is likely to slow down your laundry schedule, there's no reason for you to panic and whip out the dryer repair manual. Both gas and electric dryers are complex appliances that are difficult for anyone without experience to fix, not to mention that they can pose serious risks to your personal safety. But just because you can't tackle dryer repair on your own, that doesn't mean you should give up and buy a replacement unit. Professional clothes dryer repair from the experts at Mass Appliance Service is a much more practical, cost-effective option. You can count on our dryer repair technicians for help with any of the following dryer malfunctions:
Not tumbling
Overheating
Insufficient heating
Not turning on
Incomplete cycles
Unusual noises
Marked clothing
And other performance issues
Whether your dryer problem stems from a broken timer or a failed heating element, our licensed and insured washer-dryer repair pros are ready to tackle the problem head on and provide you with effective repairs. We have over 33 years of experience in the appliance repair industry, and we'll use the knowledge we've gained about washer and dryer repair to help ensure that your unit is up and working perfectly again in no time. We're qualified to tackle both gas and electric dryer repair safely, completely, and quickly. To ensure your peace of mind and security, we offer a one-year parts and labor warranty on all dryer repair service. With us on your side, you can throw out that dryer repair manual for good!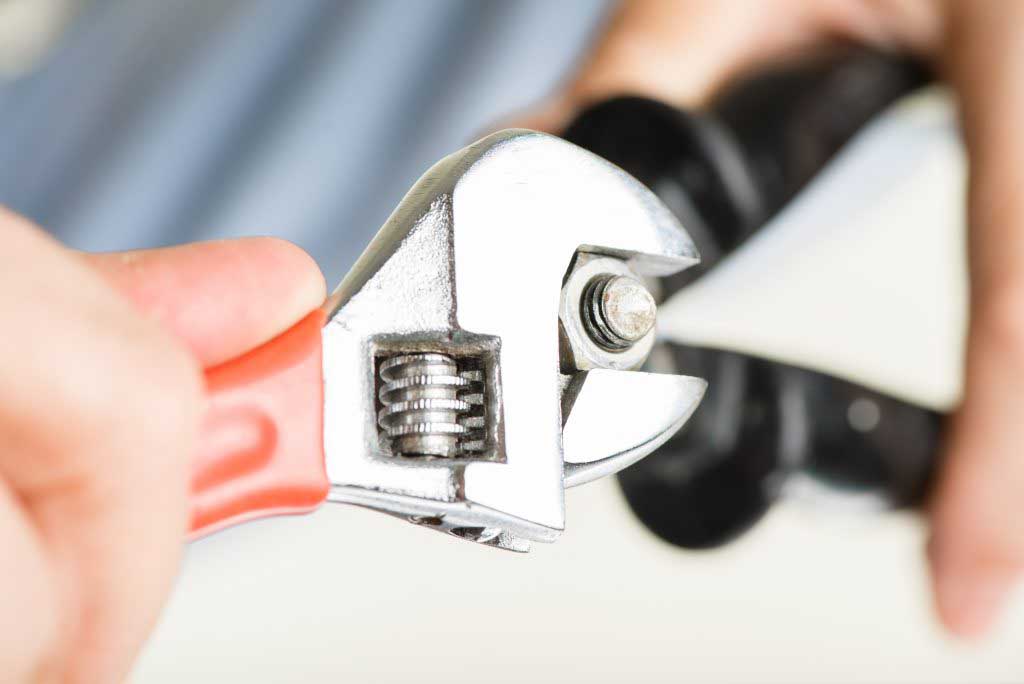 High-End Dryer Repairs
Although Mass Appliance Service is equipped to provide Maytag dryer repair, GE dryer repair, and repairs for a wide range of other major brands, we specialize in offering dryer repairs for the industry's leading performance brands. Our seasoned clothes dryer repair technicians have extensive experience working on all types of high-end dryers, so you can rest assured that we'll be able to pinpoint the problem with your unit and provide you with flawless repairs. We're available for regularly scheduled repair services as well as emergency services, so you can count on our team being there when you need us the most.
To learn more about your options for washer and dryer repair, call or e-mail Mass Appliance Service today!