Are you struggling to deal with leftover foods after meals due to a broken garbage disposal? Is your unit making unusual noises when you grind up after-dinner scraps? If you're having these or other issues with your garbage disposal, it's time to call for help. Mass Appliance Service offers top-notch garbage disposal repair to homeowners in Beverly and areas nearby. If your garbage disposal is malfunctioning in any way, our team has what it takes to repair it with ease. Whether there's an unwanted item stuck in your disposal or it isn't grinding food effectively, one phone call to Mass Appliance Service will take care of the problem!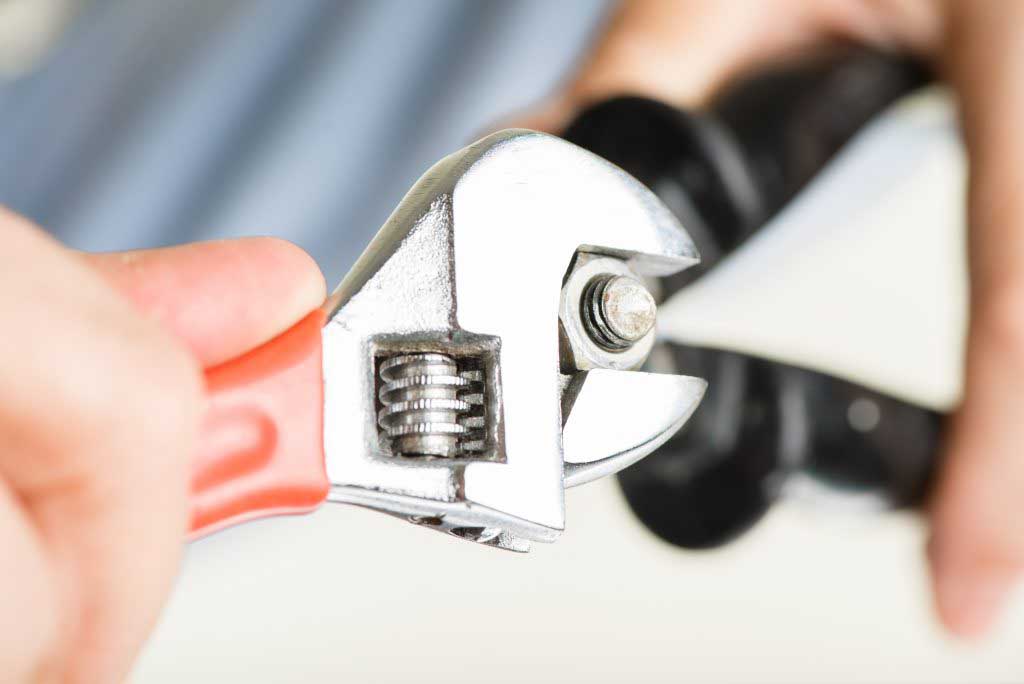 When a broken garbage disposal slows down your after-meal cleanup routine, your first instinct may be to try your hand at garbage disposer repair. However, that's a bad idea, and you may end up injuring that hand in the process! Garbage disposals repair is dangerous, and that's why it always should be left to the professionals. When you call on Mass Appliance Service to handle your garbage disposer issues, we'll take care of the problem quickly and professionally. Turn to us today if your garbage disposal is displaying any of the following issues:
Leaking
Not turning on
Clogging
Emitting strange smells
Not grinding effectively
And more!

You can trust our decades of experience
The best way to handle such issues is by letting our licensed and insured garbage disposal repair pros solve the problem for you. We'll take the time to carefully review your unit's issue and determine whether repair or garbage disposal replacement is the right course of action. We have over 33 years of experience in the appliance repair industry, and that means you can count on nothing but top-quality results from our garbage disposer repair professionals.
When you hire Mass Appliance Service to repair a garbage disposal in your home, you'll benefit from our deep commitment to providing quality results to all of our customers. You'll also benefit from:
Fast and friendly service
Licensed and insured technicians
Emergency services
One-year parts and labor warranties
Repairs for all major brands
If your disposal is showing any signs of disrepair, we're the team you can count on for precise, effective garbage disposals repair. Rather than rush out and replace your garbage disposal or try to tackle the repairs on your own, trust our seasoned pros to give you the results you deserve. Contact us today to learn more about how we can help you get your disposal back in prime working condition once more!