When your household appliances are sluggish in performance or stop working completely, it's time to call in the appliance repair pros at Mass Appliance Service. We offer professional appliance repairs to homeowners in Beverly and nearby communities, and our technicians are equipped to handle a wide range of appliance-related problems. Whether you're dealing with a underperforming dryer or a clogged garbage disposal, our appliances repair experts are ready and willing to offer you flawless repairs. From refrigerator repair to oven repair and beyond, our team has your needs covered. So if any of your household appliances are on the fritz, don't hesitate to call in Mass Appliance Service and benefit from our comprehensive appliance repair services. Contact us right away to discuss your needs or schedule a service call!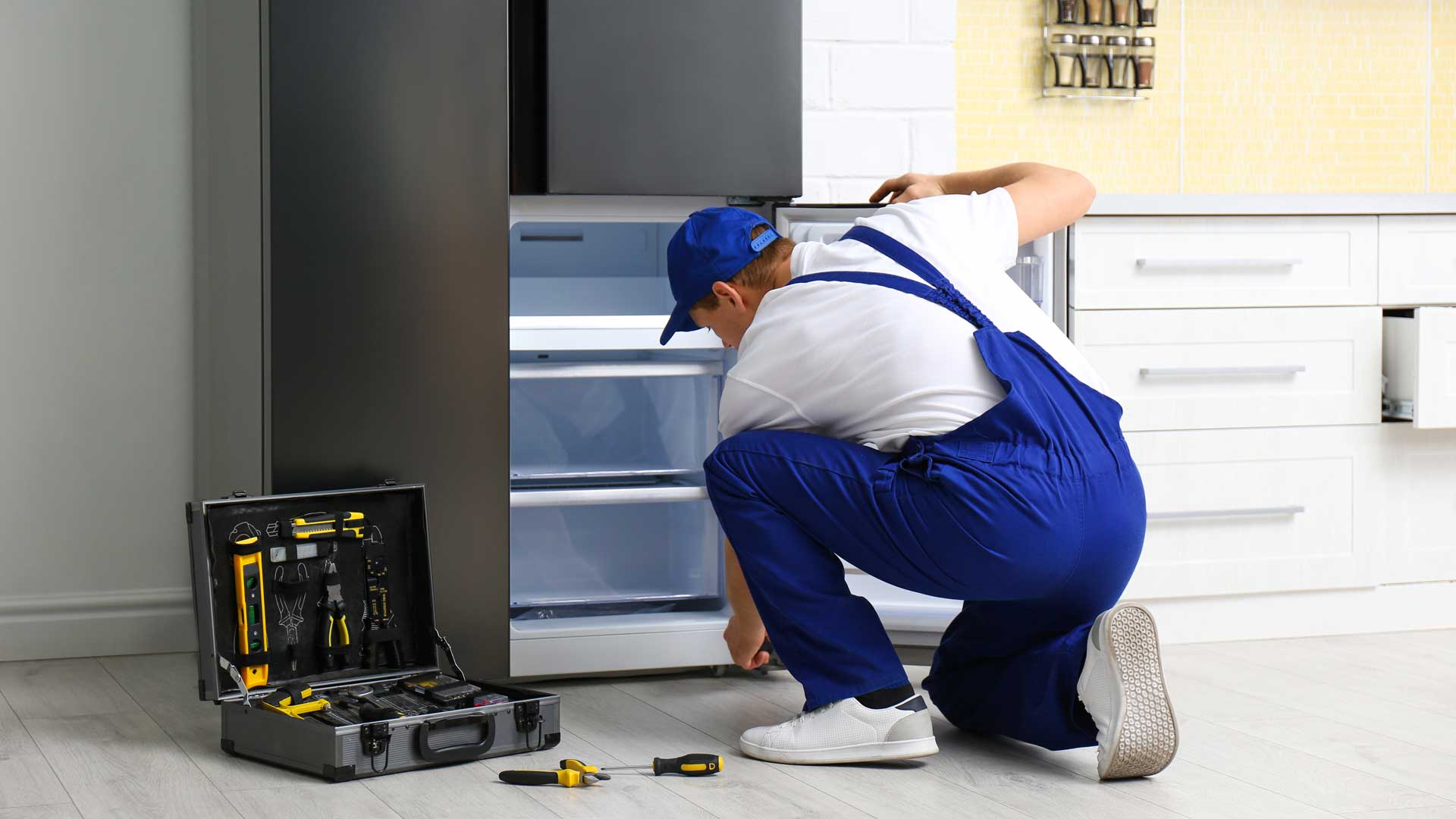 If you're looking for an appliance repair company that can offer you top-notch workmanship and fast appliance repair service, look no further than Mass Appliance Service. Our licensed and insured technicians are dedicated to ensuring that all of our customers get the high-quality repairs they need in a timely manner. You can turn to our home appliance repair pros today for help with:
Refrigerators
Dishwashers
Garbage disposals
Washing machines
Dryers
Ovens, ranges, and stoves
And more!
No matter what brand your appliance is, our experienced appliances repair technicians can find the cause of the performance issue and offer an effective solution that will extend the life of your appliance. We even specialize in repairs for Sub-Zero models, so you can count on us to protect your investment in high-end appliances with careful, correct maintenance. Whether you need oven repair, refrigerator repair, or repairs for other major household appliances, you can count on our team of experienced appliance experts to meet your needs. With over 33 years of experience fixing appliance issues of all varieties, we're the appliance repair company you can depend on for unbeatable results.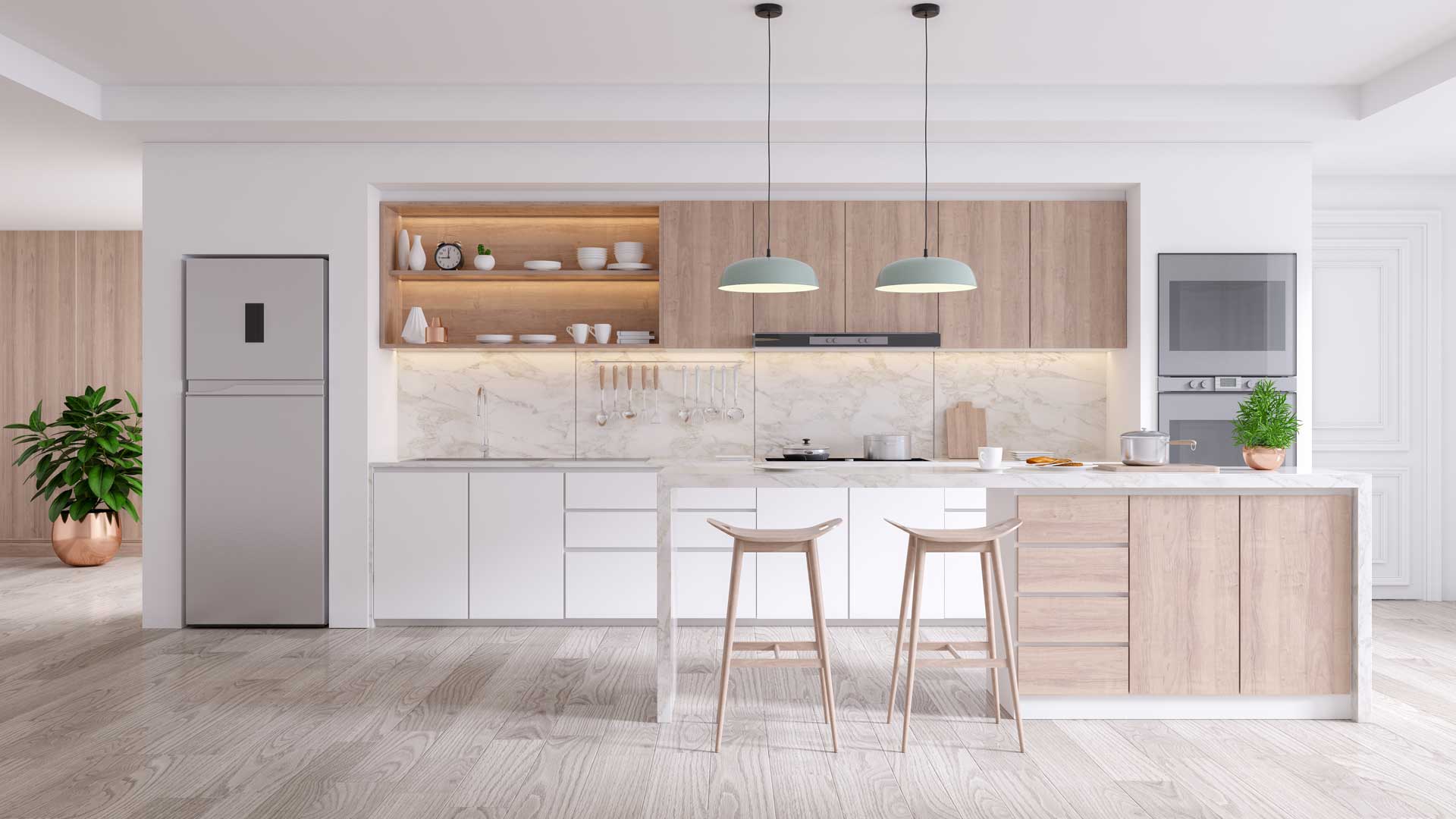 Save Money With Used Appliances
In addition to offering appliance repair service, Mass Appliance Service also offers high-quality used appliances. If your refrigerator, washing machine, or oven is simply beyond appliance repair, you can turn to us for a wide selection of used appliances for sale. Our used appliances receive the same care and attention that we give all of our customers for all home appliance repairs, so you can count on getting a used appliance that's in great shape when you shop with us.
To learn more about our used appliance inventory or our repair services, call or e-mail us today. We offer emergency services!