Whether you're a fantastic cook who likes complex recipes or someone who prefers simple meals, making meals on a regular basis is difficult without a working oven or range. That's why it's essential for you to call in an oven repair pro at the first sign of a problem with your stove or oven. If your oven, range, or cooktop is malfunctioning, Mass Appliance Service is here to offer expert oven repair services. Serving Beverly-area homeowners, our stove repair technicians can handle a wide range of oven and range issues. Call or e-mail us today to learn more about your options for oven and range repair services!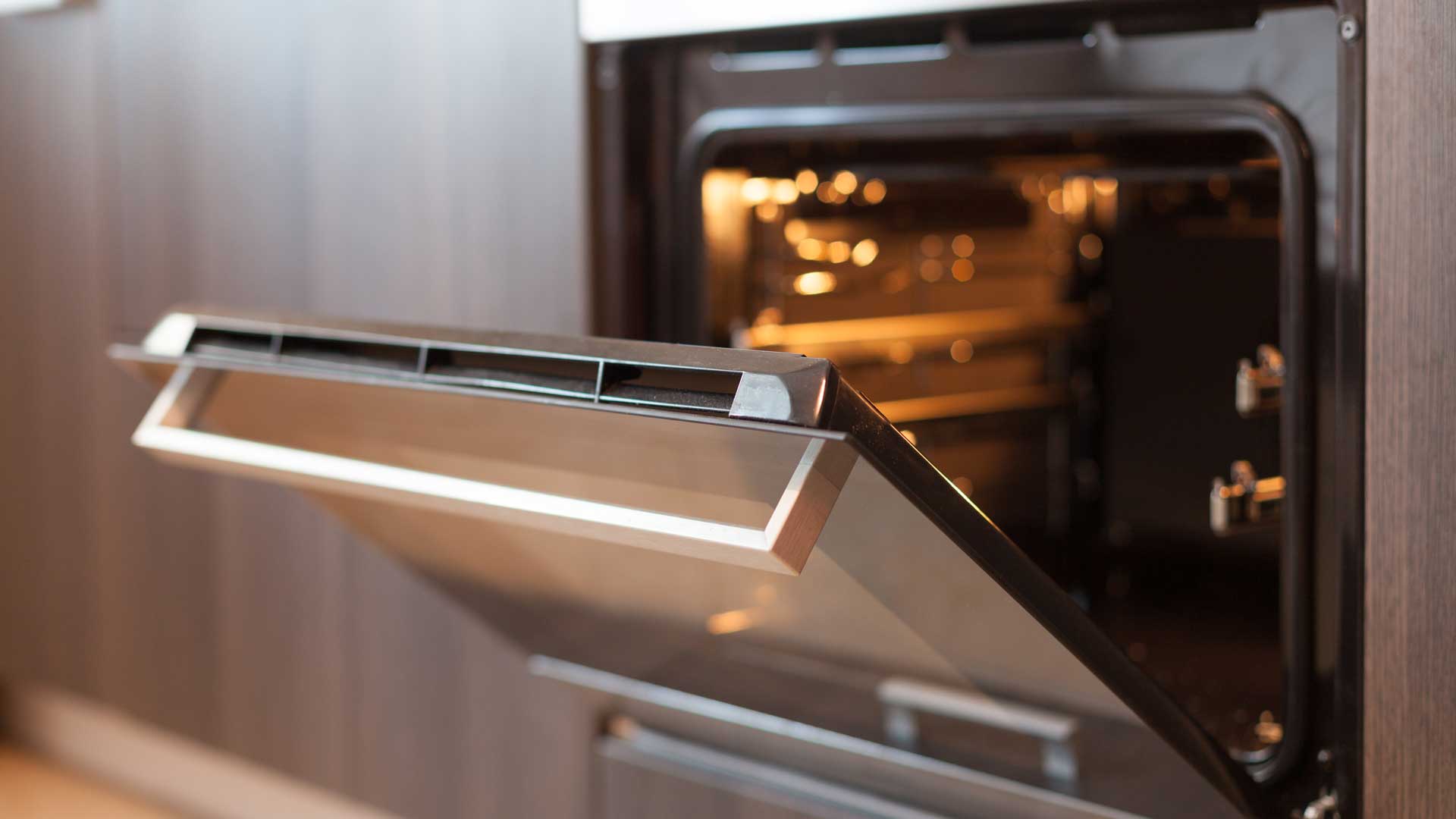 At Mass Appliance Service, we have over 33 years of experience helping homeowners get their ovens and ranges back in proper working condition. That means you can depend on our team to tackle your oven's issues, no matter what they might be. We can handle most home oven, range, and cooktop repair issues, including:
No heating
Overheating
Insufficient heating
Sparking
External heating
Faulty self-cleaning
Broken dials or knobs
And more!
If you notice one of these symptoms, call on us right away, and we'll be there promptly to repair your oven. The longer you wait to repair your oven or range, the more likely it is that the problem will get worse and require a costly replacement model instead of less expensive oven or range repairs. But, with help from our range repair professionals, you'll get the oven repair service you need and get back to cooking delicious meals for your family in no time at all.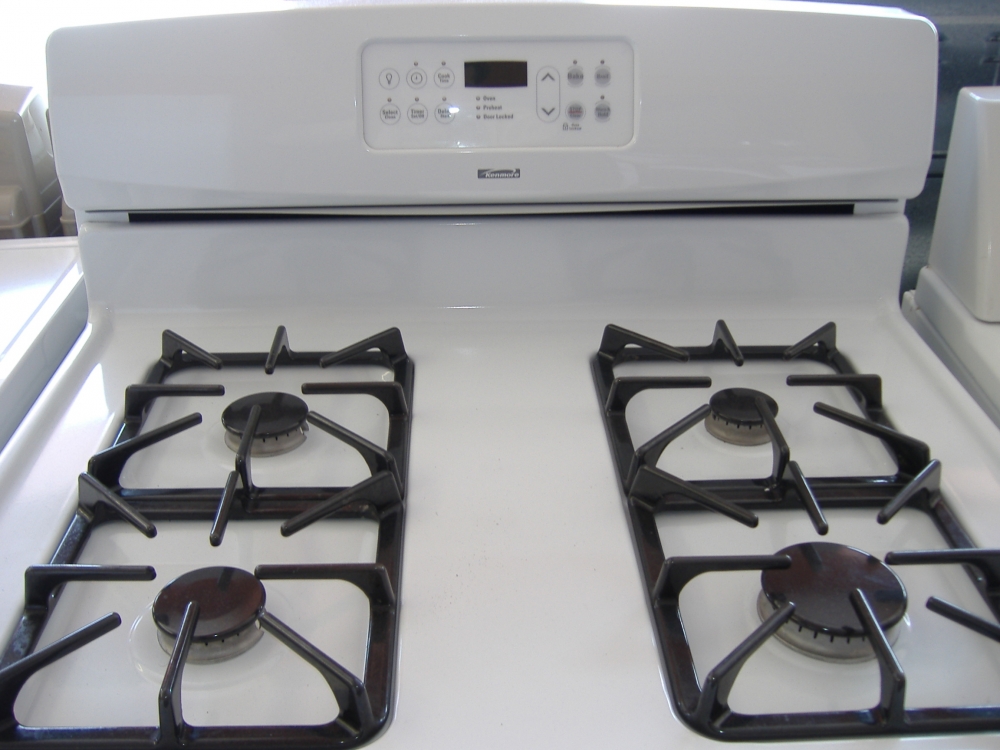 Oven Repair Service That Lasts
When you hire the oven repair pros at Mass Appliance Service to handle your malfunctioning oven, range, or cooktop, you can rest assured that you'll get repairs that last. While some oven and stove repair companies will seek to find the quickest, easiest solution to fix your unit's symptoms, our team of licensed and insured range repair technicians will take the time to discover what the root cause of the problem is and choose the best repair solutions with that information in mind. Plus, we offer a one-year warranty for parts and labor on any oven, stove, or cooktop repair, so you can be certain that we aren't offering you anything less than top-notch oven repair service. While we specialize in Wolf oven repairs, we're qualified to work on all major brands, so call us today to schedule your service call!