Without the use of a properly working washing machine, dealing with dirty clothes, linens, and towels can become a major chore. Instead of just throwing a load in, pressing a few buttons, and waiting to get clean clothes, you'll have to make long trips the laundromat or wash clothes by hand. Fortunately, you don't have to suffer through such a hassle for long when Mass Appliance Service is on the job. Our washing machine repair pros can handle washing machine issues of all varieties, ensuring that you get back the full use of your laundry room right away. Don't spend another minute worrying about piles of dirty laundry. Instead, turn to the washer-dryer repair experts at Mass Appliance Service for quality repairs!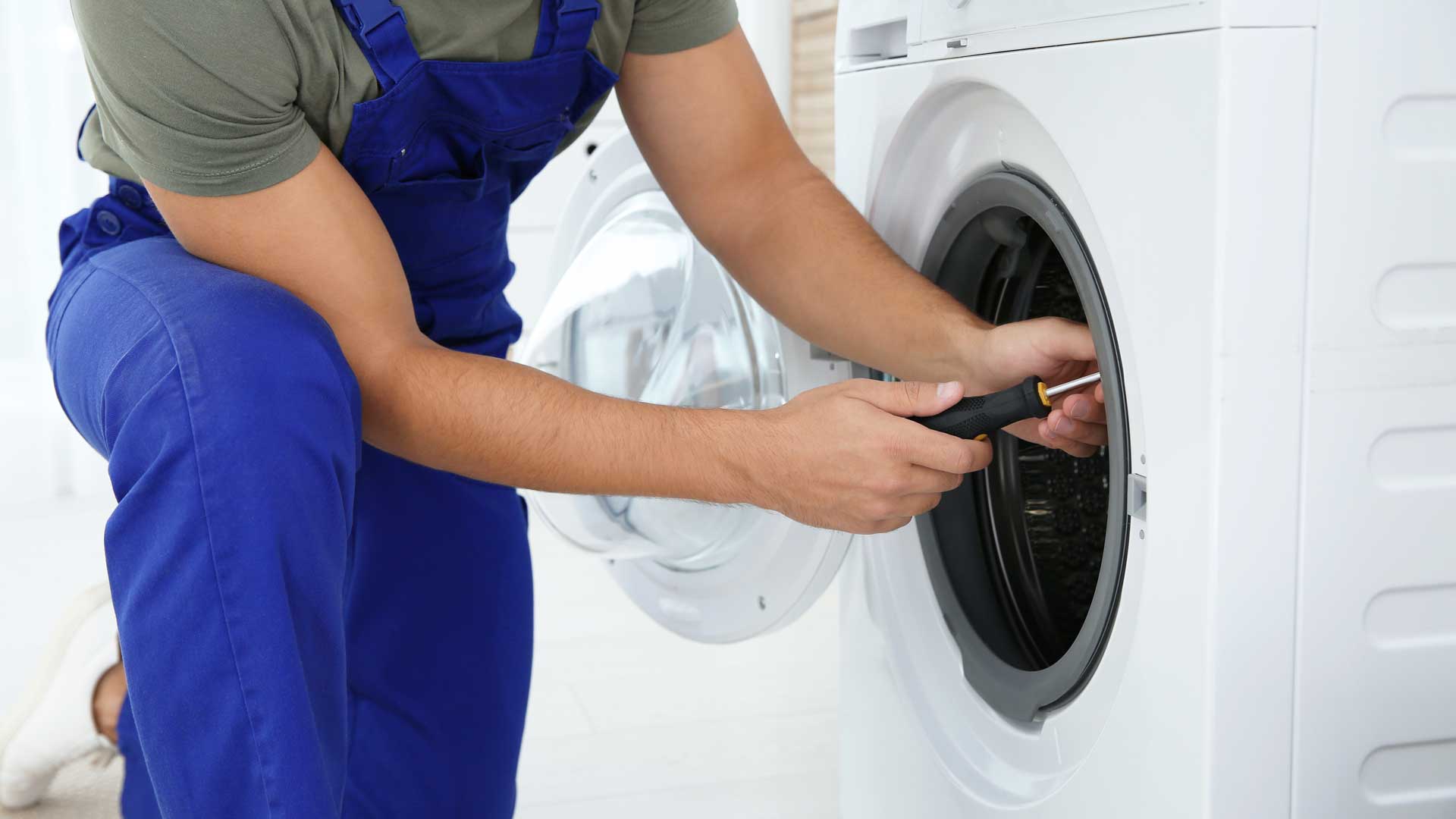 When your washing machine breaks down or starts to malfunction, your first impulse may be to throw in the towel and start shopping for a new one. In most cases, though, getting an entirely new unit isn't necessary. When you turn to Mass Appliance Service for washing machine repairs, it's likely that you'll be able to avoid a costly replacement. Our washer and dryer repair team can assist you with any of the following washing machine problems:
Leaking
Not spinning
Not draining
Not turning on
Making strange noises
Not cleaning clothes
Marking or tearing clothes
Timer or dial issues
And more!
Regardless of what ails your washing machine, our licensed and insured washing machines repair team can offer you expert troubleshooting, diagnostic, and repair services. Although we'll work quickly to ensure that your dirty laundry stops piling up so high, you can still count on our seasoned washer-dryer repair techs to find the root cause of your washing machine problem for a fix that is comprehensive. Because we're proud of the work we do, we offer one-year parts and labor warranties on all washer and dryer repair services, so you can choose Mass Appliance Service with complete confidence.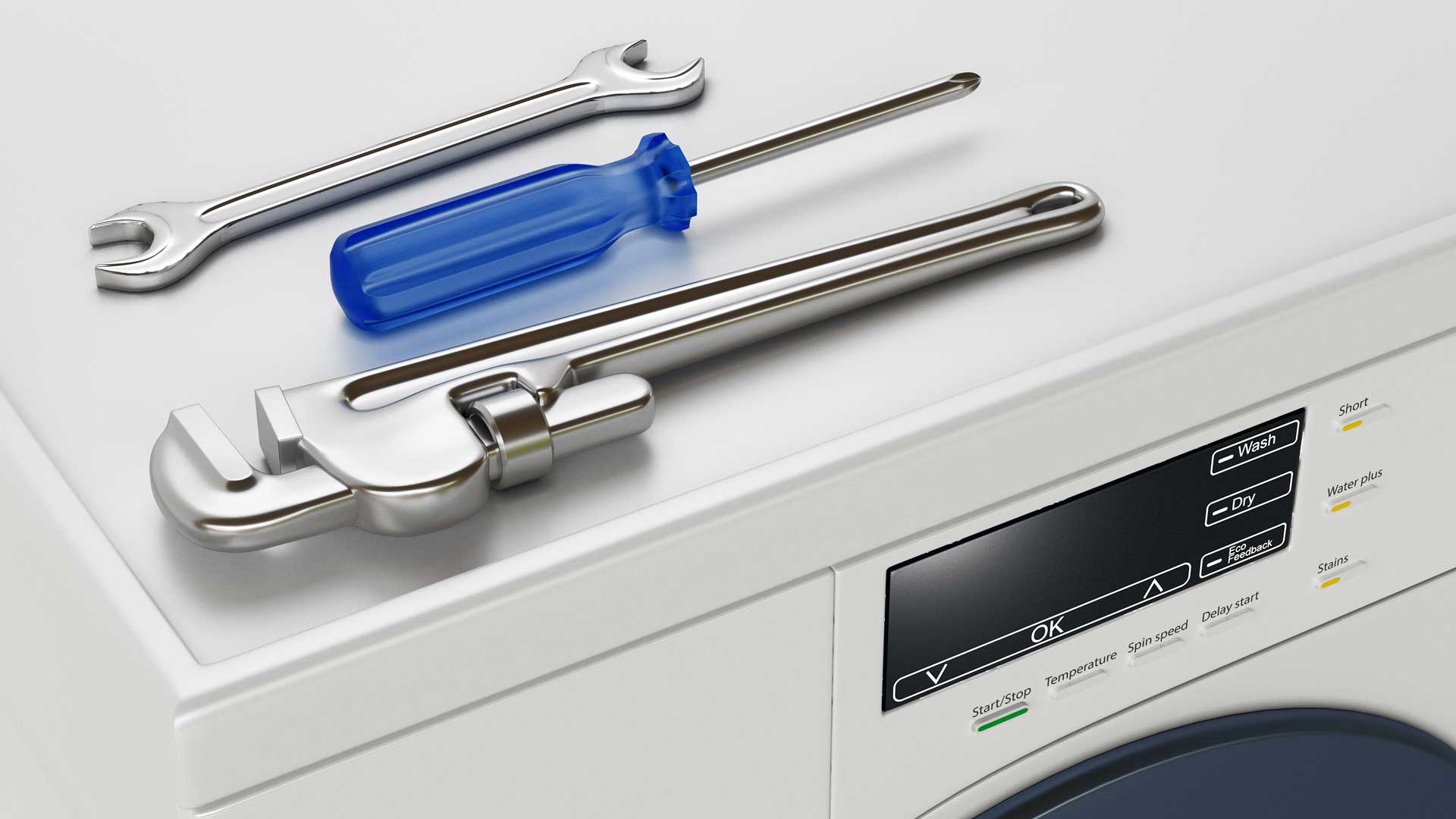 High-End Washing Machine Repairs
Although Mass Appliance Service offers washing machine repairs for most major brands, we specialize in high-end washing machine repair. If you've spent extra money on purchasing a top-notch washing machine, then getting quality repairs from experienced professionals will be of great importance to you. Don't leave your washer and dryer repair issues in the hands of an inexperienced technician who isn't familiar with the brand. Instead, let the qualified washing machines repair technicians at Mass Appliance Service give your unit the care and attention it needs. We have over 33 years of experience offering washing machines repairs to local homeowners in Beverly and nearby areas, and our team is familiar with the ins and outs of high-end models. To learn more about your options for washing machines repairs, call or e-mail Mass Appliance Service today!