Crisp fresh vegetables, juicy steaks, chilled beverages: refrigerators work hard to keep your perishable foods cooled and safe. However, as it cycles on and off, day in and day out, your refrigerator can wear out as parts deteriorate and malfunctions occur. If you find yourself in need of refrigerator repair, don't hesitate to call Mass Appliance Service. When your fridge isn't working the way it ought to, we can pinpoint the problem and eliminate it quickly and correctly. Don't let hundreds of dollars of food spoil by putting off your refrigeration repairs. Contact our licensed and insured professionals now for expert diagnostics and precision service!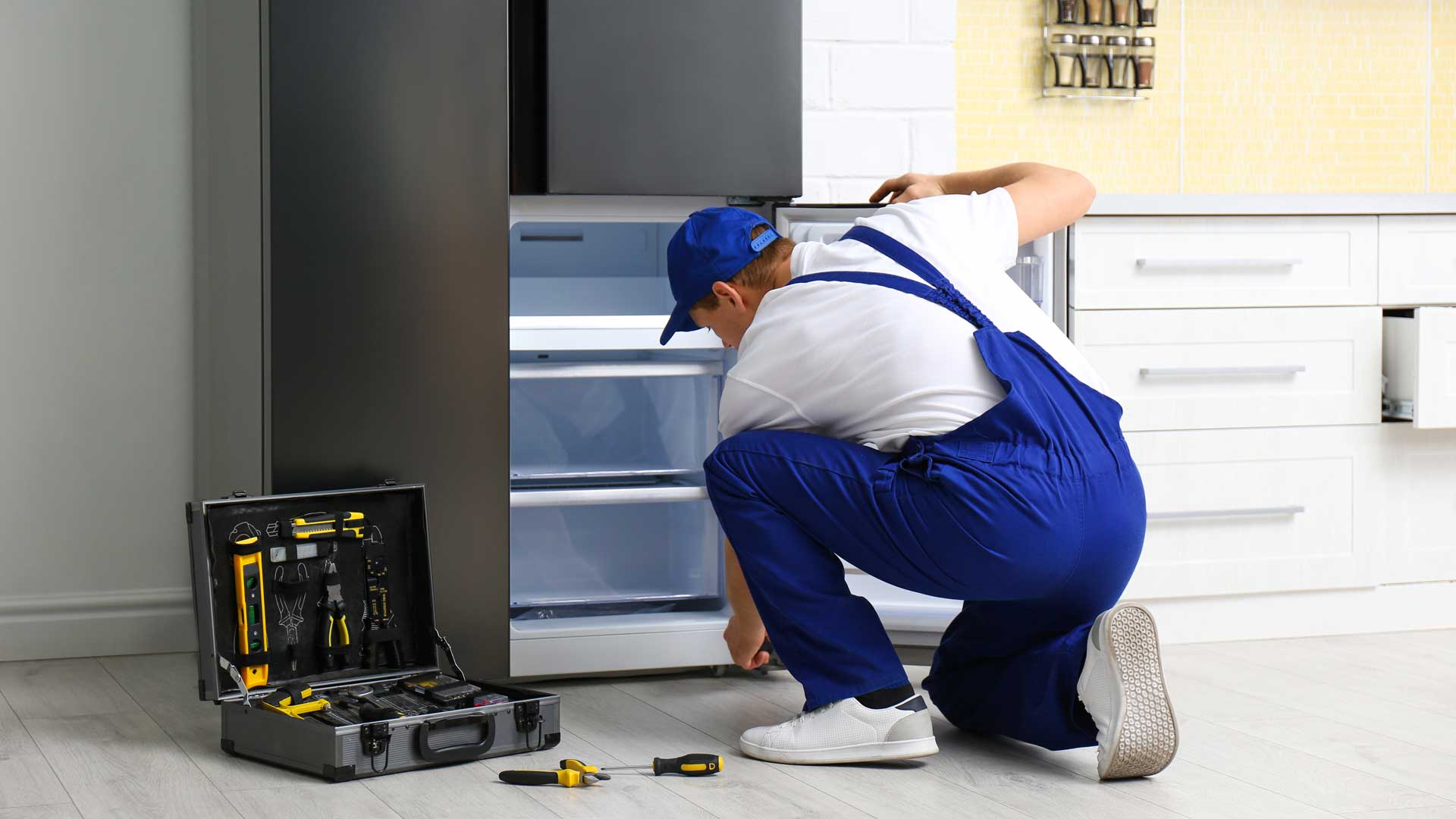 Not every fridge breaks down in the same way, so, depending on the malfunction, there could be a number of symptoms indicating that your model needs refrigeration repair. If you've noticed any of the following, it's time to bring in a professional to take a look:
Cooling problems (too much or too little)
Interior light malfunctions
Door seal deterioration
Leaks or puddles nearby
Unit not turning on
Inadvertent freezing
At Mass Appliance Service, we've been providing refrigerator repairs for more than 33 years. In that time, we've seen just about everything when it comes to refrigeration repair. From fried temperature controls to broken compressors to crumbling door seals, our team has both the hands-on skill and available refrigerator repair parts to resolve your model's issues. While we specialize in Sub-Zero refrigerator repair services, we are also qualified to implement solutions for nearly every other major brand. That means whether you need GE refrigerator repair or Maytag refrigerator repair, you can count on our team for the expertise and experience you require for quality repairs and long-lasting fixes.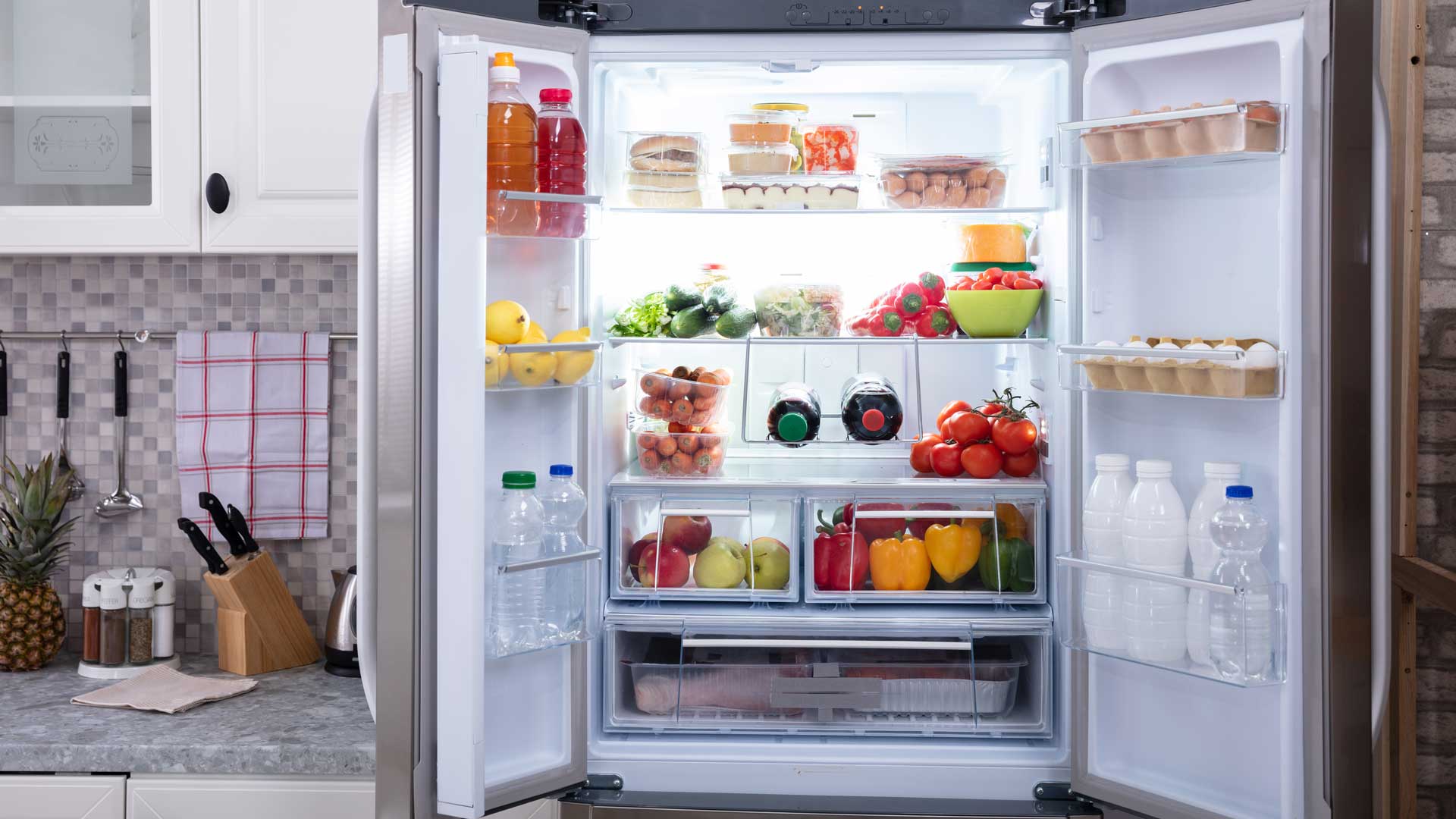 Top-quality refrigerator repair, guaranteed
Superior refrigerator's repair results are our number-one priority here at Mass Appliance Service, and we go above and beyond to ensure the job is done right. We stand behind our workmanship with one-year parts and labor warranties, so you can rest assured that you're getting careful craftsmanship that will keep your refrigerator—and your household—running smoothly well into the future.
Any change in your refrigerator's performance, from temperature to noise, could indicate a major malfunction on the horizon, so if you're concerned that you need fridge repairs, don't hesitate. Call Mass Appliance Service for the experts you can rely on. We'll take care of the problem before it gets any worse, potentially saving you from the hassles and waste of serious food spoilage. When you need refrigeration service in Beverly or nearby areas, contact us right away to benefit from our expert repairs and quality customer service.